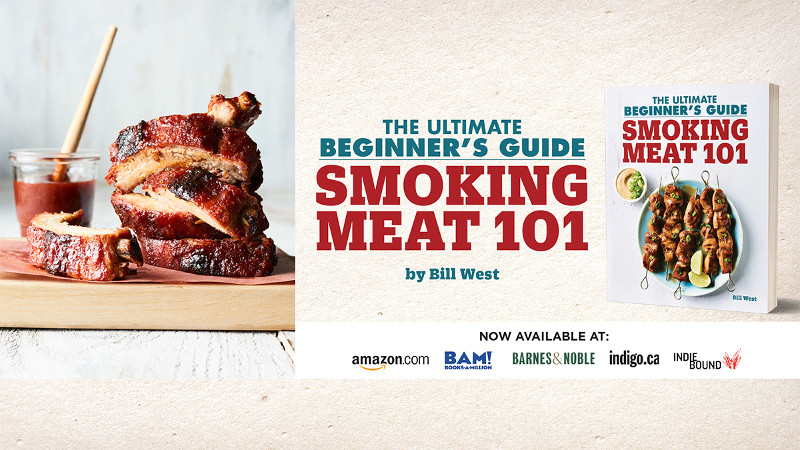 Smokin' hot tips for new pitmasters!
The right tools, the best wood, the ideal temperature―there's a lot to know about smoking meat. That's why Smoking Meat 101 offers a crash course that'll have you serving up sumptuous smoked masterpieces in no time.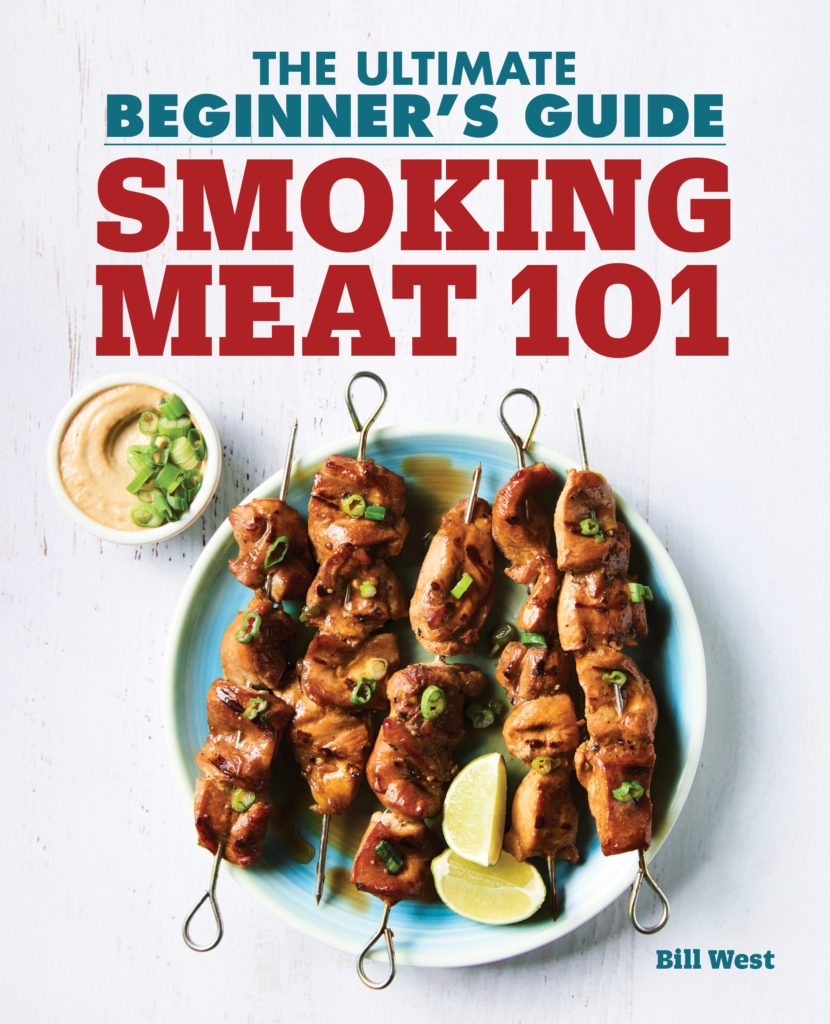 Wondering what kind of smoker to get? Curious how to best season your meat? Want to know how long to smoke a turkey? Get the answers to all of these questions, plus suggestions for wood selection, pantry stocking, and more. Top things off with 75 simple and delicious recipes, and you've got the ultimate beginner's guide to smoking. Fire it up!
Smoking Meat 101 includes:
75+ recipes for smoking meat―Smoked Turkey Legs, Foolproof Baby Back Ribs, Maple-Smoked Wild Alaskan Salmon―get recipes for all your favorite proteins, plus savory sauces and rubs.
The perfect start―Get smoking today with five "First Smoke" recipes that introduce you to the essential techniques every pitmaster needs to know.
Troubleshooting tricks―Smoking Meat 101 has your back with tons of solutions to the most common problems and concerns you'll encounter during cookouts.
Make sure your next backyard barbeque is the best you've ever cooked up with Smoking Meat 101.